CashDoctor.biz Salon app
The CashDoctor.biz Salon is about offering you the full toolkit for business success in a mobile age: power in attracting new customers, efficiency in retaining existing ones and the knowhow for engaging customers.
What does this app gets you?
Direct advantages for the Salon
Direct advantages for the end-user
CashDoctor.biz Salon is always there, ready to provide any type of information a customer might need (offers, service or product information, contact addresses, maps, etc)
With CashDoctor.biz Salon end-users can be confident that any last minute changes or updates will reach them instantly.
You get only contextually relevant information, such as other nearby related business that offer complementary or related products / services.
Our apps have been carefully designed to offer substantial benefits for the end-user from the get-go
CashDoctor.biz Salon rewards end-users for each successful referral they make, encouraging them to be active business promoters.
By using innovative QR code technologies, customers can readily find the offers they were interested in.
Effortless image or video sharing, blogs, social media access from within the app.
CashDoctor.biz Salon "injects" some fun and the possibility to earn rewards when participating in Treasure Hunts: an innovative and highly successful method to engage customers.
Recommended Features
Refer a Friend and Loyalty Card are some of the best tools to encourage the growth of your client list. Our app offers you the opportunity to use inbuilt QR code reader technology to keep track and reward referrals, new visitors.
Push notifications are replacing the old ideas about information or ad placement in a mobile environment. With push notifications you offer the right information at the right time or the right place.
Surveys have proven again and again to be simple yet powerful tools for market analysis. A well designed survey feature provides many advantages: customer engagement and actionable marketing intelligence among are just two of them.
Clients that send Feedback are valuable. Even those that have negative things to say about your business; the very fact that someone takes time to type it out is a sign they want to communicate. If you manage well your side's communication you will gain valuable insight and potentially a free advertiser for your business.
Places allows you to guide customers effortlessly towards your stores, location(s) or towards your partners' locations. Allowing easy access to this kind of information shows concern for your customer.
Keeping in touch with your customers via Social Media is a significant bonus. Your customers need to be reminded that y ou are there for them. The Social feed page allows your customers to login to the business site quickly, socially interact with you or simply know "what's up".
The easier it is for the client to communicate, the more he will be inclined to do so and none is easier than our Click to Call and Click to Email modules
Treasure Hunts can be a lot of fun and very engaging for customers of all ages. We designed this feature to allow businesses to organize and manage Treasure Hunts with minimal resources and effort. More and more, visual content is what customers look for. With our Photo and Video gallery modules, new content can be updated over the air and can be used for product or service presentation or for educational, promotional or social purposes.
... and many other modules as well!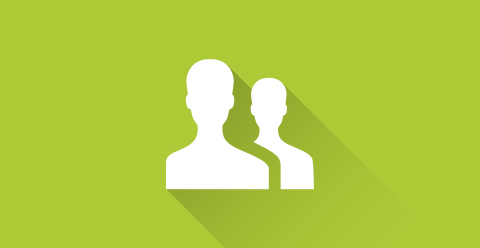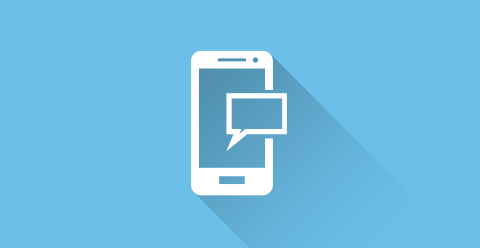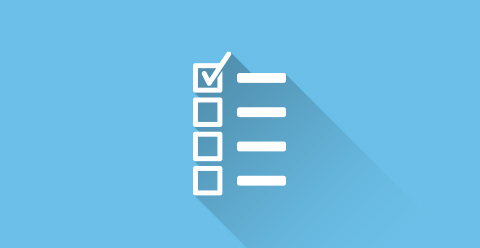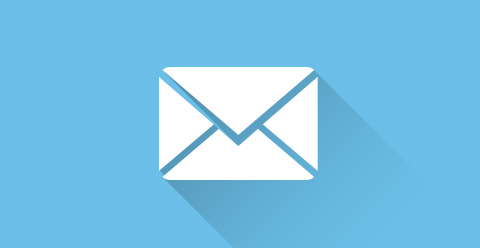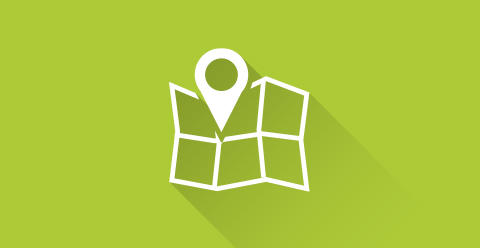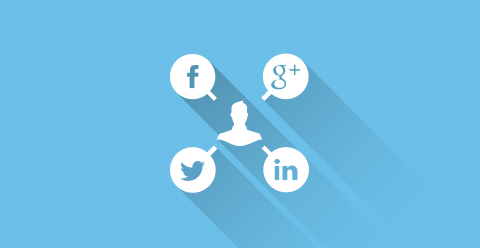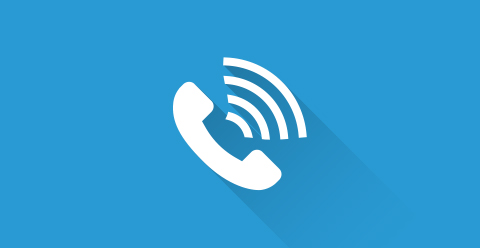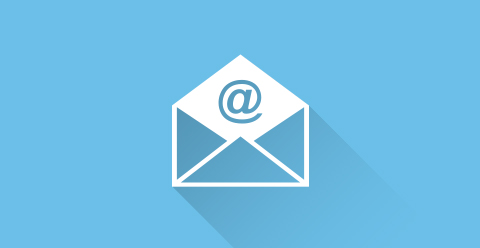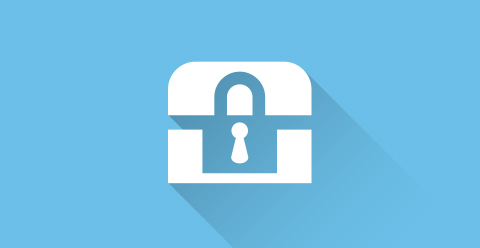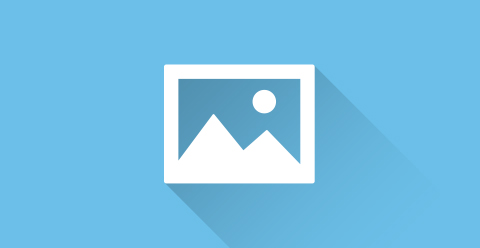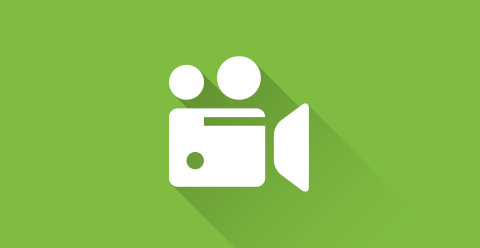 Why choose CashDoctor.biz platform?
We work very fast: you can expect us to build your app in days rather than weeks or months
We maintain and update your app: the lifecycle of an app depends a lot on the lifecycle of the smartphone's OS. Few developers promise regular and comprehensive maintenance. We do.
We offer you choice: you can can opt to build your own app by simply choosing the modules you need. We offer all the modules that are currently available on the market and a number of modules that you will only find here.
How can I get an app?
As simple as ABC! With CashDoctor.biz you can have your own app in three easy steps
Step 1
- Create an account
Create an account on CashDoctor.biz website and fill in a short form to tell us a bit more about what type of app you are looking for.
Step 2
- Select a demo app or choose your own module combination
Once you are registered you can download demo apps customized for a particular business category. You can test them out either on your mobile or on your desktop / laptop / tablet browser.
If you like it we can create an app that has the same module configuration but exhibits your business logo and content.
Alternatively, you can choose the modules you want and CashDoctor.biz will assemble a customized app for you and send it to you for testing.
Step 3
- App is published
Once you finish testing the app you tells us if you want it published in App Store (for iOS) or Google Play (for Android). As an additional service you can also opt to publish the app under your own brand name.
That's it!
I want to test a demo app now!
---
More Market Segments